Samastipur: Three people have been charged in connection with the death of five family members in Samastipur district, Bihar, on Sunday, police said on Tuesday.
The bodies of the five family members were found hanged in their house in Mau village under Vidyapatinagar police station in Samastipur district on Sunday.
The deceased were identified as Manoj Kumar Jha (35), Sundarmani (25), mother Sita Devi (65), sons Shivam (6) and Satyam (5).
Related News
Population control will not be achieved by enacting law, says Bihar CM Nitish Kumar
An FIR was filed at Vidyapatinagar Police Station against a Mukund Jha, his father Shrawan Jha and Bachcha Singh by the victim's daughter. She alleged that the defendant lent her father money at exorbitant interest. She further alleged that they threatened him and his family to repay the loan, reported Hindustan times.
She alleged in the complaint that they killed her father and four other family members to seize the farm land.
Meanwhile, Shrawan Jha dismissed the man's daughter's claims "I had never lent the family money," he said.
Deputy Superintendent of Police (DSP) Dinesh Kumar Pandey said an investigation into the case was ongoing "We are investigating the incident from all possible angles including the role of the money lenders," said added the DSP, quoted by Hindustan times.
Related News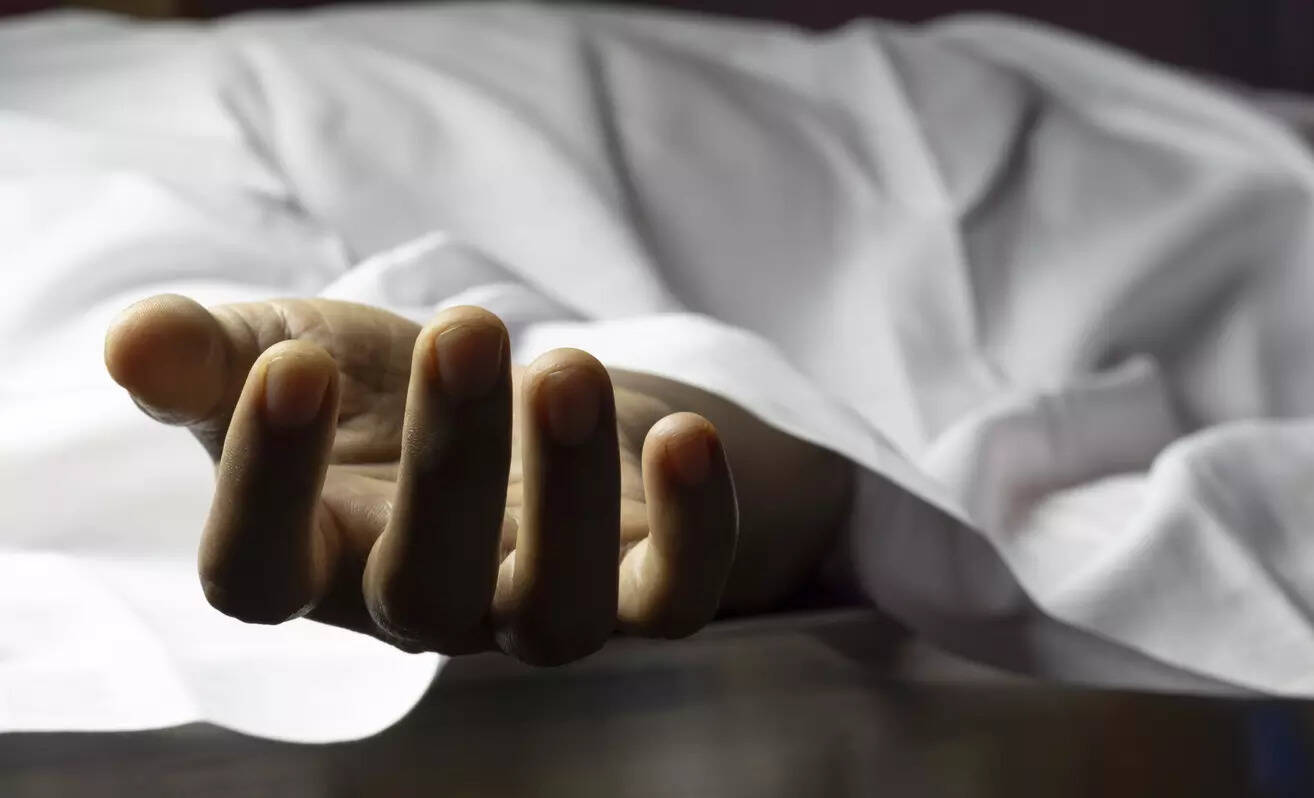 Gurugram: A man commits suicide in a hotel room; suicide note alleges harassment by ex-wife and in-laws
Previously, opposition leader and RJD leader Tejashwi Yadav targeted Bihar Chief Minister Nitish Kumar and the central government over the alleged mass suicide of the family in Samastipur.