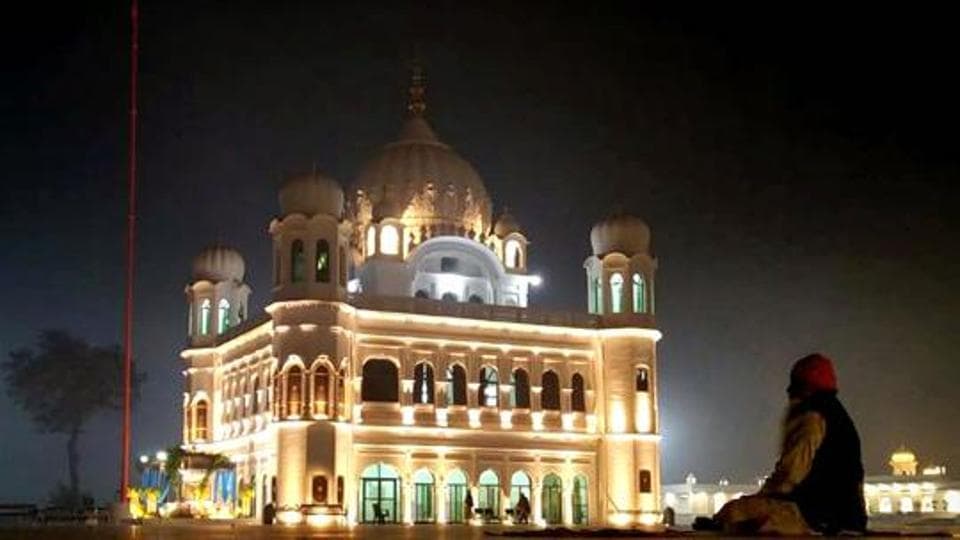 Center relaxes cash limit for pilgrims visiting Kartarpur
The Center relaxed the monetary restriction on pilgrims visiting Gurdwara Darbar Sahib through the Kartarpur corridor.
Previously, a maximum amount of Rs 11,000 could be carried by pilgrims. In accordance with the new electronic travel authorization issued by the Ministry of the Interior, pilgrims traveling to Pakistan can now take money up to Rs 25,000.
A kiosk has also been opened at the passenger terminal in India to exchange Indian rupees for US dollars, as Pakistan charges a service charge of US $ 20 per person.
Meanwhile, there has been an increase in attendance with as many as 1,470 pilgrims visiting Gurdwara Darbar Sahib, Kartarpur on Sunday, the largest number of Indian pilgrims since the corridor opened.
According to sources from the Dera Baba Nanak Integrated Checkpoint (ICP), a total of around 1,800 pilgrims have been registered for the November 24 pilgrimage. But the number of pilgrims who actually visit the shrine is still slightly less than those recorded.
Pilgrims said on Sunday that the Pakistani Sikh Committee Gurdwara Parbandhak (PSGPC) had to make additional arrangements for the langar due to higher attendance. Officials said attendance will increase further as people learn about the online registration process. A pilgrim said the government should remove the passport requirement as the majority of people don't have it but want to visit Kartarpur Sahib.
Close story